Experienced Gold Coast Timber
Deck Builders – Xpert Building
Balconies, decks, patios, pergolas, terraces, verandahs – whatever your outdoor needs, Xpert Building have expertise to get the job done. And get it done right.
Looking for an excuse to add a timber deck to your property? Well when it comes to getting back what you put in, timber decks are known to be among the best improvements you can make to increase the value of a home.
Not only does a deck add value but it increases liveable footage; providing more usable space for entertaining and activities. This means greater leisure space to lap up the beautiful Gold Coast weather from the comfort of your own home.
Not sure what your dream deck looks like?
No deck is too big or too small. Xpert Building will have the ideal solution to suit your workable space and budget.
Whether you're considering composite decking, hardwood decking or an alternative, our Design Xperts and experienced tradespeople have the industry knowledge to ensure your custom deck is the ideal solution for your unique needs.
What To Expect From Xpert Building:
Face-time with your builder from initial consult to final build clean
Custom designs to perfectly suit your outdoor space
Trustworthy, qualified tradespeople who respect your privacy and belongings
Quality finishes with follow-up communication post-completion to ensure client satisfaction
Excellent time management with regular updates on project progress
A safe and secure work environment for our people and yours
Superior decking materials assembled by steady hands using regularly serviced tools
We're licensed builders so you'll have QBCC Home Warranty Insurance  for the work completed
Time to Turn Your Outdoor Space Into An Entertainer's Dream
If you want an EXPERIENCED deck building team, contact Xpert Building today for a free consultation. Call 0488 013 417 now or complete an online enquiry to secure your consultation and walk-through.
Decks
"We were put at ease straight away with your professional attitude & how easy we found it to communicate with you."
Discover
"Round two renovating with Xpert Building & we cannot be more impressed by the finished quality. "
Discover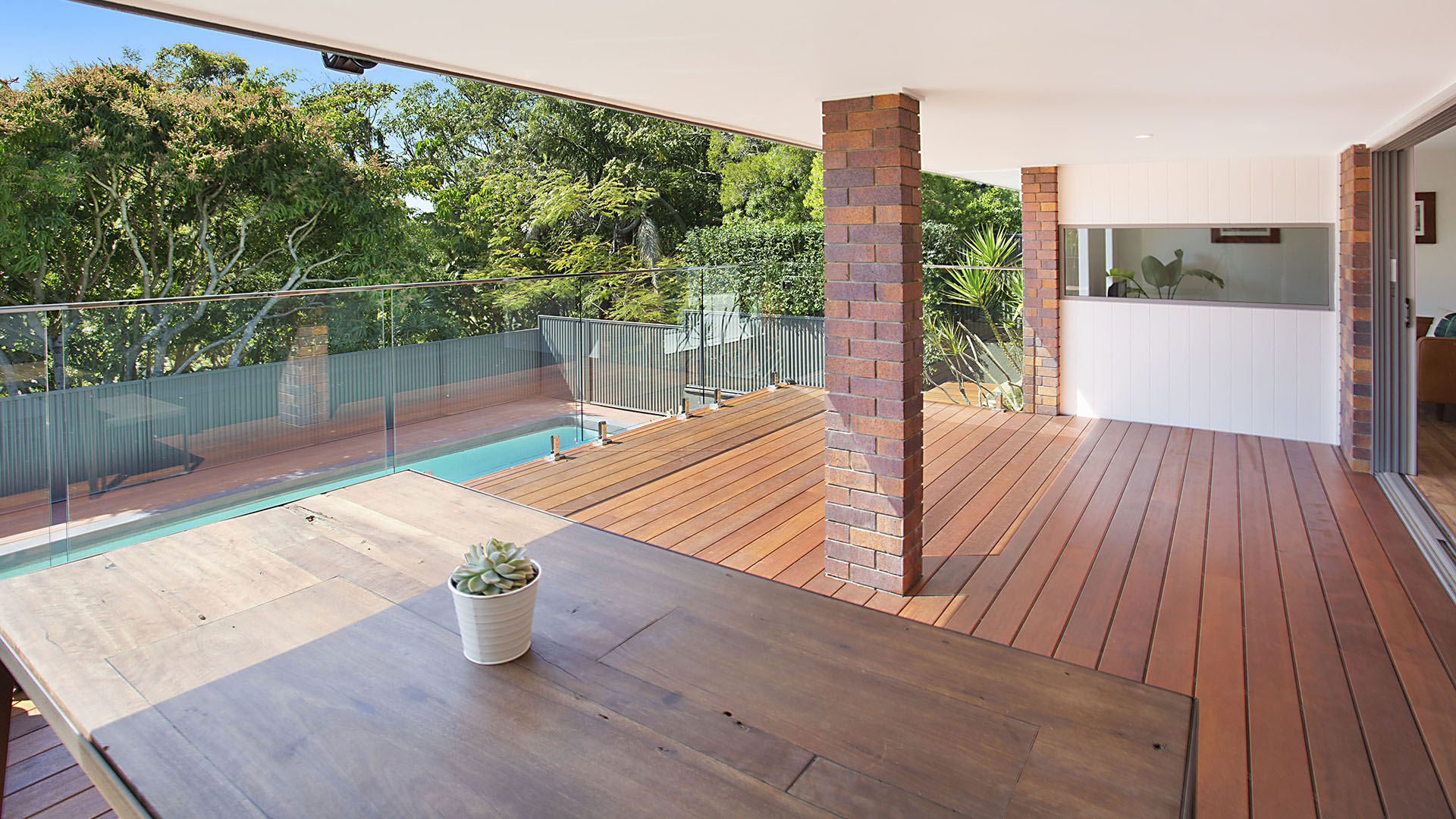 "We would not hesitate to recommend Xpert Building to anyone so they can be as lucky as we were to have you & your team creating our dream."
Discover