Gardening Tips For Spring-Summer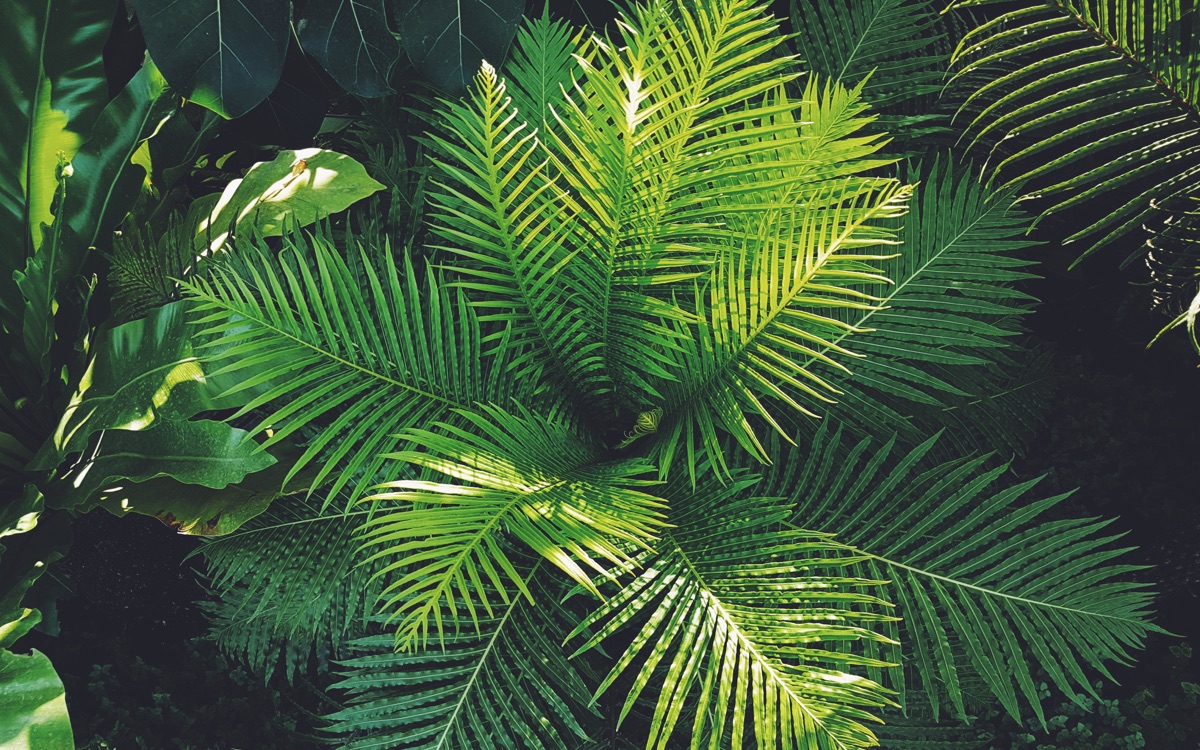 Nothing accentuates your home's facade better than a beautifully landscaped garden. The chill of winter is long gone. It's now time to plant and make the most of "the season's heat" as it "encourages vigorous growth in our plants" David a horticulturist from Earthmetics had to say. We recently reached out to him (an expert on the subject) to get the pearls of wisdom needed to help us make the most of this season.
Here are some of his tips for a better gardening experience.
The Time Is NOW To Plant Trees and Summer Veggies
Spending time on your deck will be so much cooler, both literally and figuratively if you plant trees. David advised that, "Planting trees are a great way to create a cooler environment for outdoor entertainment. Natives currently in flower are ideal. Trees such as the Blue Jacaranda , Magnolia 'little gem', Magnolia 'teddy bear' or Callistemon sp. 'captain cook' viminalis are some favourites."
But what about your veggie garden?
"If your passion is the veggie patch, there is still time to sow summer veggies. Before you plant new vegetables, namely beans, tomatoes and beets, turn the soil in old beds. Follow this process with fertilising the area, using a nitrogen fertiliser for your veggies, then mulching with sugarcane. You can also use compost to improve the quality of your soil." David mentioned, elaborating on how to perfect your veggie garden.
Plants Exposed To The Sun Need Ample Water
To get your plants to flourish during this season they need moisture.
"As summer approaches in the subtropics rising temperatures spur growth in our plants. However, the heat can also have a negative effect which can cause withering. Make sure to give your plants that are most exposed to the sun one to two deep water's each week and only if a lot of water loss is expected" David explained.
What To Look Out For…
Besides the growth spurred on by warmer temperatures, subtropics like the Gold Coast are the perfect breeding ground for disease, especially if plants are not maintained correctly.
"Pots sitting in saucers full of water may contract damping off diseases due to cold, wet soil. To prevent this either empty the water or add sand to keep the soil moist while not allowing disease to take hold. To curb the need to water plants excessively ensure you're not watering during the hottest part of the day, between 10 am and 2 pm. And if you do encounter diseased plants remove them manually, taking care to disinfect your hands before moving on to stop the disease from spreading to other plants." David concluded.
Landscaping & Gardening Tips – Keep Your Gold Coast Home Gardens Flourishing!
Tending the plants in your garden is both satisfactory and relaxing, so slip, slop, slap and get to work. Thanks to David's efficient tips you'll have green fingers in no time at all! For more hot tips from Earthmetics, visit their Instagram page @earthmetics or call 0413 452 857 for a consultation.
Want more home in garden tips?
Next month Xpert Building tackle styling your bathroom (whether big or small) and kitchen with plants. Expert tips for the savvy investor looking to sell.
---